Webinar: Research Launch Presentation by University of Ferrara, ICAS, EFRAG & EFFAS 30.11.21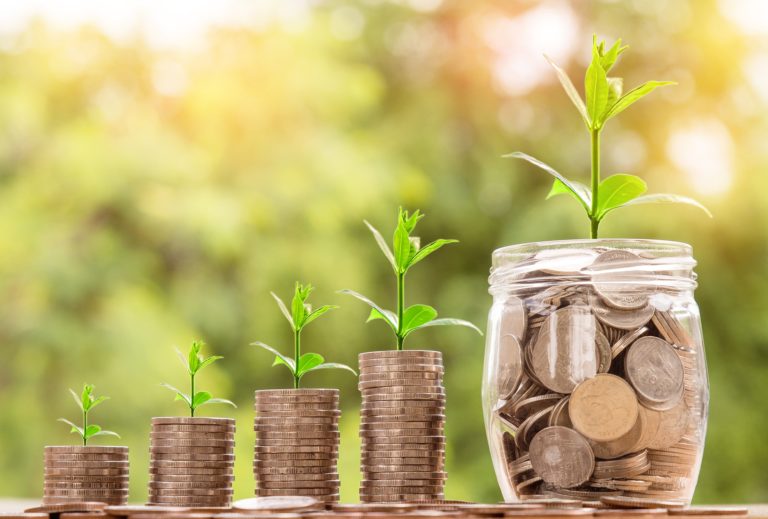 EFFAS and EFRAG have supported a research project on the reporting of intangibles by the University of Ferrara (Italy) and funded by ICAS.
The analysis is named "The Production and Consumption of Information on Intangibles: An Empirical Investigation of CFOs and Investors".
On the 30th of November 2021, it will be officially presented in a webinar 15:00 to 17:30 CET (14:00  – 16:30 GMT).
To register for the Webinar please click here