Global social and environmental challenges, regulatory and reputational risks, market scandals and new market opportunities make environmental, social and governance information (ESG) a data source of growing importance.
In this context, the integration of ESG information in the investment process chain and in valuation is essential. So far, only a few approaches and even fewer solutions exist that support investment professionals in the integration of ESG. Although considered increasingly relevant for investment decisions, it is estimated that still less than 15% of investment professionals receive some kind of structured ESG training.
This is confirmed by the World Economic Forum, which considers that inadequate education and valuation models of ESG are one of the most important barriers for integrating ESG variables into the mainstream of investment decisions.
The CESGA® programme aims to overcome this challenge by providing the necessary training for the efficient valuation, measurement and integration of ESG issues into investment analysis.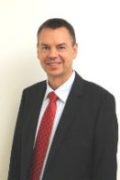 Jan Westring CEFA, CESGA®
Senior Portfolio Manager, The Swedish Pensions Agency
"EFFAS ESG is a comprehensive course that has given me in-depth knowledge that I use in my daily work as an asset manager."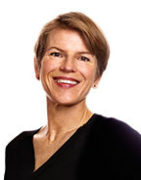 Marita Björk CEFA, CESGA®
Senior advisor, Group Communication ELLOS GROUP
"I am very happy with my new in-depth knowledge of ESG, which today is a part of most discussions and decisions at a company and in society."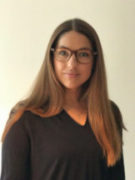 Nina Mattsson, CESGA®
Senior Product Manager Nordea | Asset Management | Denmark
"As a product manager working with equity funds, I found the program both very useful and interesting. The comprehensive material gives a solid knowledge base of the constantly developing ESG area."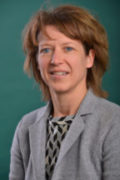 Geraldine Leagwater CESGA®
CEO ABN AMRO Pensioenfonds Member Board of Trustees ABP
"Following the CESGA programme gives not only an integrated overview of the latest developments in ESG. It also inspires you to really work on the integration of ESG in the whole investment process."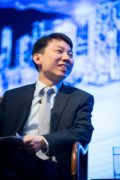 Anthony Cheung FRSA CESGA®
Managing Director, Head of ESG and Sustainable Investing Hamon Asset Management
"This EFFAS ESG programme is outstanding. The content is current and thought provoking for asset owners and managers. The concise context and delivery both exceeded my expectations. Excellent instructors with a wealth of knowledge. As one of the first ESG investors in Asia, I found the programme extremely valuable"