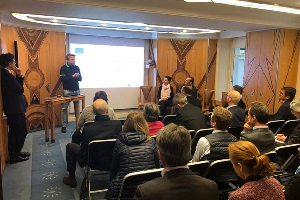 Paris 22th November 2019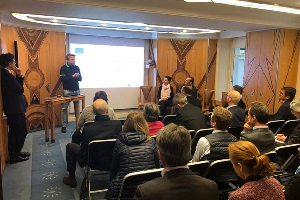 Paris, 22th November 2019.
Materiality, Climate change, Clients, Risks, Regulation… The interest of the finance industry for ESG integration is booming. This was demonstrated by the well-attended EFFAS CESG Commission's annual conference held on 22 November 2019 and kindly sponsored by Edmond de Rothschild AM.
Dedicated to the theme of ESG integration in investment the event premiered the results of the EFFAS CESG survey on ESG integration carried out on a European scale. The survey gave insights into the profiles of people studying the EFFAS Certified ESG  Analyst® (CESGA) programme and that wealth management companies see the need to train their workers in ESG worldwide. Please click on the link to view the survey.
If you missed the Conference you can revise the presentation below: